DMT Truck Availability Map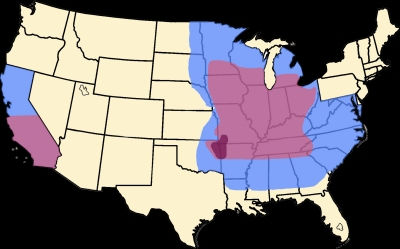 Click on a state to view immediate equipment availability in that area.

Home Service Area

Primary Service Area

Secondary Service Area

Alternate Service Area
Please use the above mapping as a guide only.
You may email or call us at 1-800-237-1769
for more specific lane information.